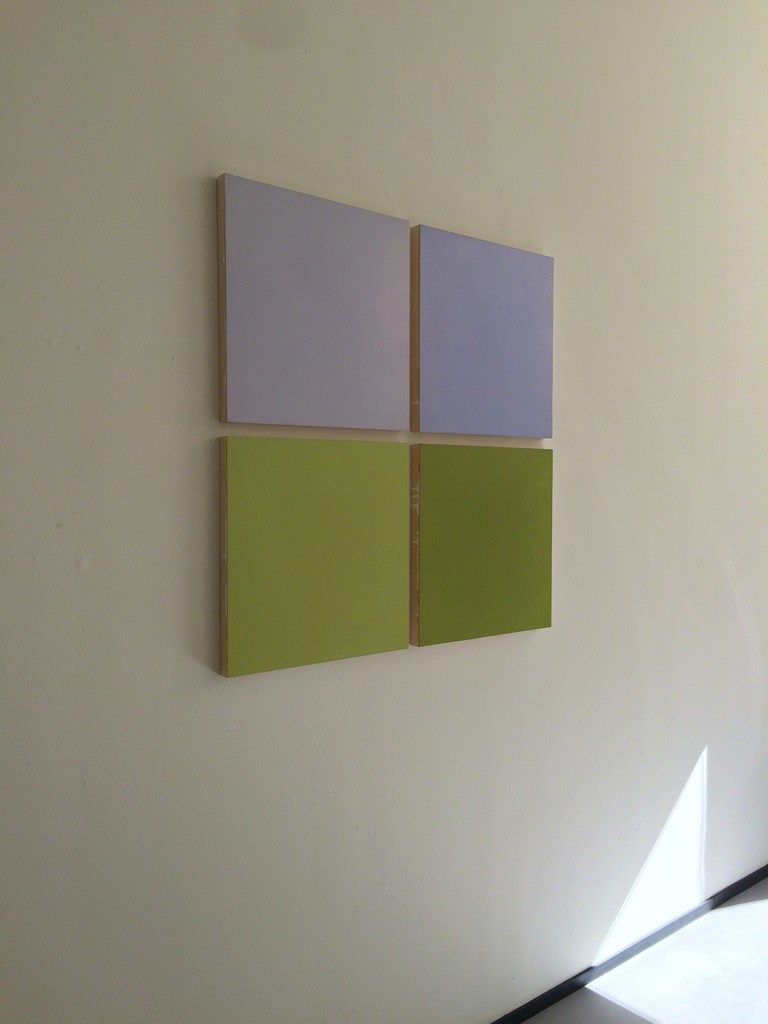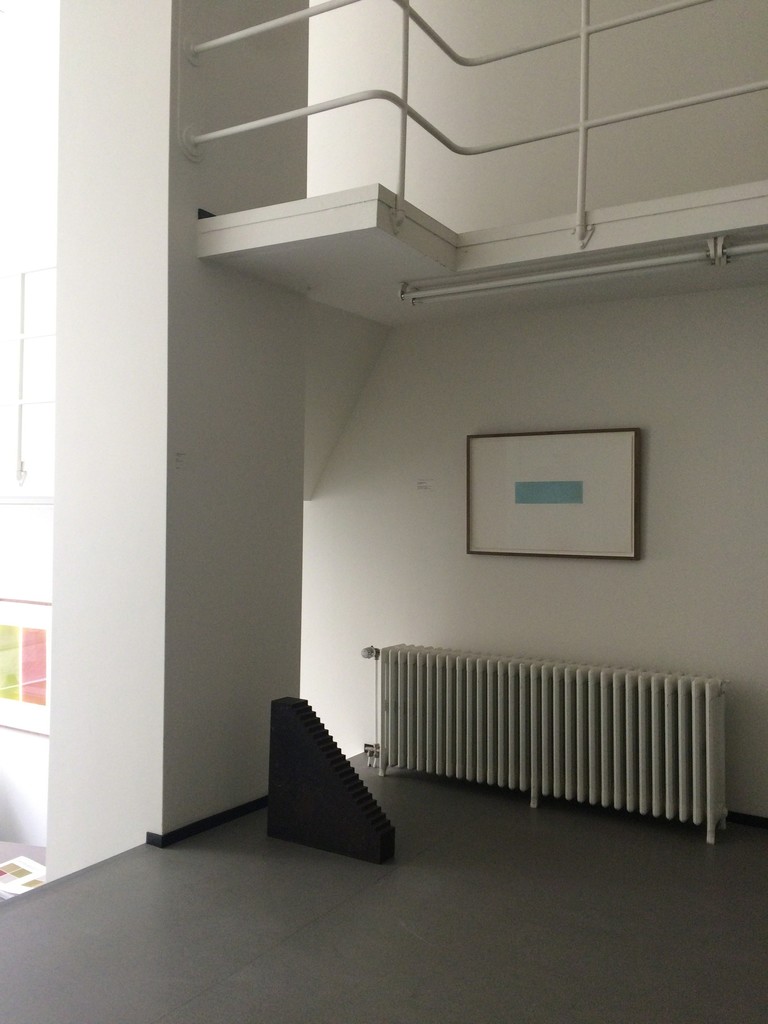 Montana Spring
Borzo Gallery, Amsterdam
May 6th – Jun 4th 2016
To view larger images, hover over an image and click on the plus symbol (+) on the top right corner.
Press Release
Anne Appleby lives and works in two totally different parts of America. In the spring and summer she lives in Montana and in the autumn she goes south in order to spend the winter in Santa Fe. Luckily I am able to visit her in Montana in the early spring, just as the last snow is melting away and nature is showing the first signs of life.
Montana is one of the most sparsely populated states in America. Nature is in charge here, in every sense. The landscape at the foot of the Rocky Mountains, far-reaching huge plains and the Missouri River flowing through the mountains are breathtakingly beautiful. Montana is also known as 'Big Sky Country'. With such a panoramic landscape, the sky seems to never end.
Anne feels a very close affinity for the Native American inhabitants who have taught her how to observe. The colours of trees, plants and flowers form the basis for her work. She memorizes colours and distributes these across panels. She paints an entire series simultaneously and builds these up with colour on colour, sometimes with as many as thirty layers of oil paint. The wax that she mixes into the top layer of oil paint creates an optical depth in the surface.
Anne has made seven works for Borzo. It is a series of works that she began on her return from Santa Fe in 2015. The countryside is so overwhelming when she arrives in Montana that she uses the rich and full colours of trees and flowers in her immediate vicinity. During a walk she shows me all the plants and trees around her house. 'Requiem for an Aspen' is a special work for her. It is a memorial to a tree close to her house that had not survived the winter.
In her work Anne is able to show the depth and colourful aspects of her subject. Her art and nature are in perfect harmony.